All Weitech electronic products meet European standards including the RoHS environmental standard.
Are you having problems with pests such as mosquitoes, flying insects, crawling insects, rats, mice, rodents, deer or birds?
Pest Control Europe manufactures and distributes WEITECH ultrasound devices to repel animal and insect pests without injuring or killing them.
WEITECH electronic repellers have gained international renown due to the strength of the materials they use and the quality of the ultrasonic signals emitted. Our devices are inspected down to the smallest detail by our qualified personnel. We therefore guarantee all our pest control devices for a two-year period.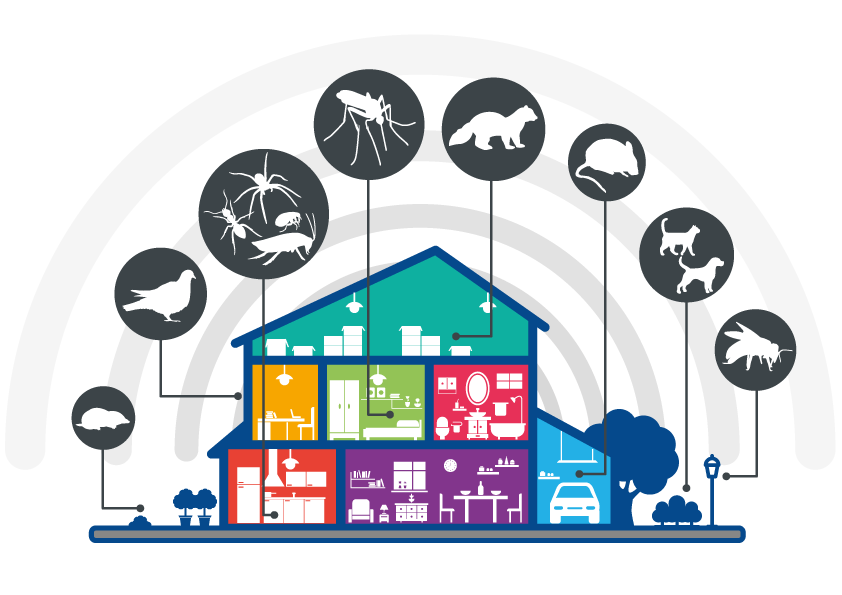 A proprietary brand with internationally renowned products, exporting a full range of indoor and outdoor products to more than 20 countries in Europe, Africa and the Middle East to repel pests, with strict quality control, innovations in line with market needs and compliance with environmental and health standards, etc.
With our ongoing investment in electronic pest control products, we can meet the most specific user requirements:

Environment friendly
Compliance with European standards
No chemical substances
No poisons
In addition, a team of highly qualified technicians and engineers ensure that you receive quick and reliable after sales service.
Located in Wavre, Belgium, our area of business extends over Europe and part of Africa and the Middle East.
Pest Control Europe helps you to find a suitable WEITECH device to meet your needs.
Please do not hesitate to contact us for further information via our contact form.